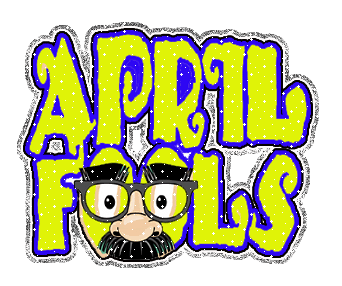 Below is a list of fun April Fools' Day events and activities. If you know of something we forgot, or would like to share your April Fools' Day fun pranks and traditions, email us at
contact@enjoyutah.org
Thanks!
April Fools' Day Is Friday....Start Your Planning!
A list of fun ideas and activities!
Kitty Litter Cake
Even though this cake may look gross, it really is yummy and fun to make! Fool your friends into thinking you are eating kitty litter!
April Fools Day Cupcakes
Thursday March 31st. Learn how to decorate deceptively delicious cupcakes. Create spaghetti and meatballs, peas and carrots, and many more silly cupcakes.
April Fools' Liar Contest
Deadline to enter is March 25th at the Orem Public Library. Liar Contest will take place on April 1st.