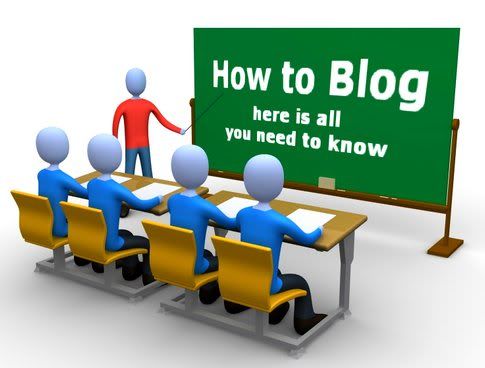 I have been training a few bloggers in blog instruction, and thought "Why not invite anybody who wants to learn, and do it all online?" SO........for those of you that want to learn tricks and tips to blogger, this class is for you!
It will all be done online, from your home phone and home computer. You will be able to see what I am doing on my computer, and follow along. Go ahead and invite anybody that wants to participate. This is open and FREE to anybody and everybody that wants to learn!
Tuesday June 28th 2011
7:00pm Utah time (Utah Mountain Standard Time)
In this first session, we will be learning blogspot basics:
How to set up your blog
Basic post formatting

Adding bold print, large print, links, videos, labels, and pictures to your post

Adding a template
Adding additional pages
Adding additional authors and administrators
How to add gadgets and subscriptions to your sidebar
How to schedule your post for a future date and time
IF THERE IS TIME: How to add a sign-up form to your blog from google docs
More extensive instruction will be given in further classes, so if you already know how to do all of this, stay tuned for more classes.
All blog instruction will be given from the comfort of your own computer and home phone.
To join the conference call, dial (712) 432-2807 and enter the following ID when prompted: 387-663-966
To participate online, click on the link below on June 28th at about 6:55pm (we want to get started at 7pm): http://join.mikogo.com/?sp=&sid=387663966 Please enter the following session information when required: Session ID: 387-663-966
By doing these two steps, we will all be able to hear each other on the phone, as well as see what I am doing on my computer.