Make sure to visit our "Online Resources" page for more links and pages!
Local Companies: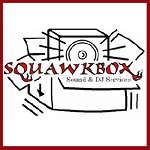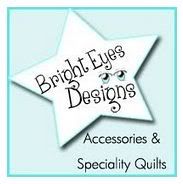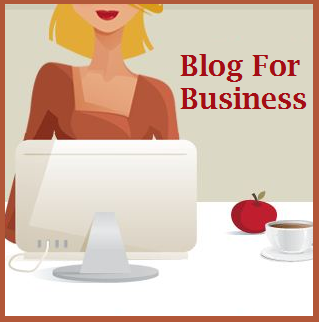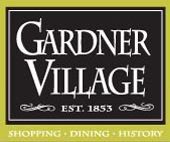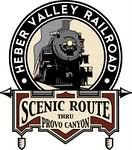 Other Utah Resources: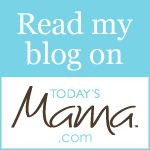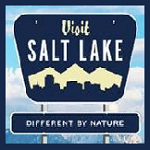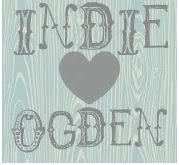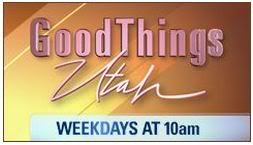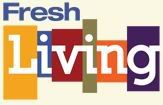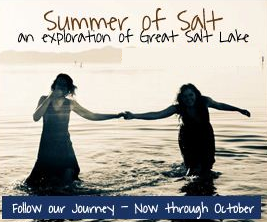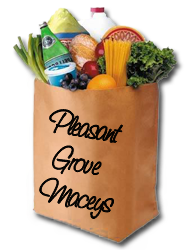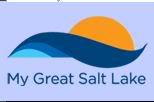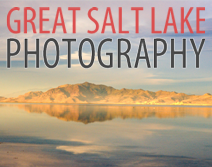 Boat Rental Utah
Jordanelle Rentals has a full service marina and boating services
such as boat rentals, jet ski rentals, boat storage, boat repair, and boat buoy rental near Salt Lake City, Heber, Midway and Park City Utah.
Car Rental Salt Lake
Affordable Rent-A-Car offers car rentals, SUV rentals, passenger van rentals, minivan rentals, cargo van rentals, luxury car rentals, pickup truck rentals, RV rentals, and used car sales to Salt Lake City, UT.
ATV Rental Utah
Rent ATVs and Snowmobiles in the massive Wasatch Mountain State Park as well as thousands of acres of private and National Forest Service land. You'll experience some of the most spectacular scenery Utah has to offer.
Parenting Resources and Fun For Kids: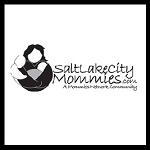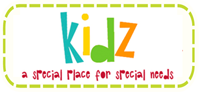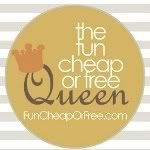 Deals and Coupon sites: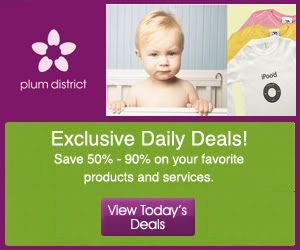 Crafts and Projects:
Books:
Blog Resources: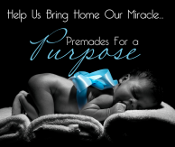 Misc.: